Ralos Power can show you how solar and advancements in technology and installation have lead to significant cost declines over the past few years.
Ralos Trailer Sales in Beatrice, NE
WELCOME TO RALOS POWER, LLC
BUILDING AND INSTALLING PHOTOVOLTAIC (SOLAR) SYSTEMS FOR COMMERCIAL, RESIDENTIAL AND GOVERNMENT PROJECTS. RALOS POWER CAN SHOW YOU HOW SOLAR AND ADVANCEMENTS IN TECHNOLOGY AND INSTALLATION HAVE LEAD TO SIGNIFICANT COST DECLINES OVER THE PAST FEW YEARS.
Learn More
Mobile Trailers
Designed to fit your need
Rent your trailer month to month
Delivered to your location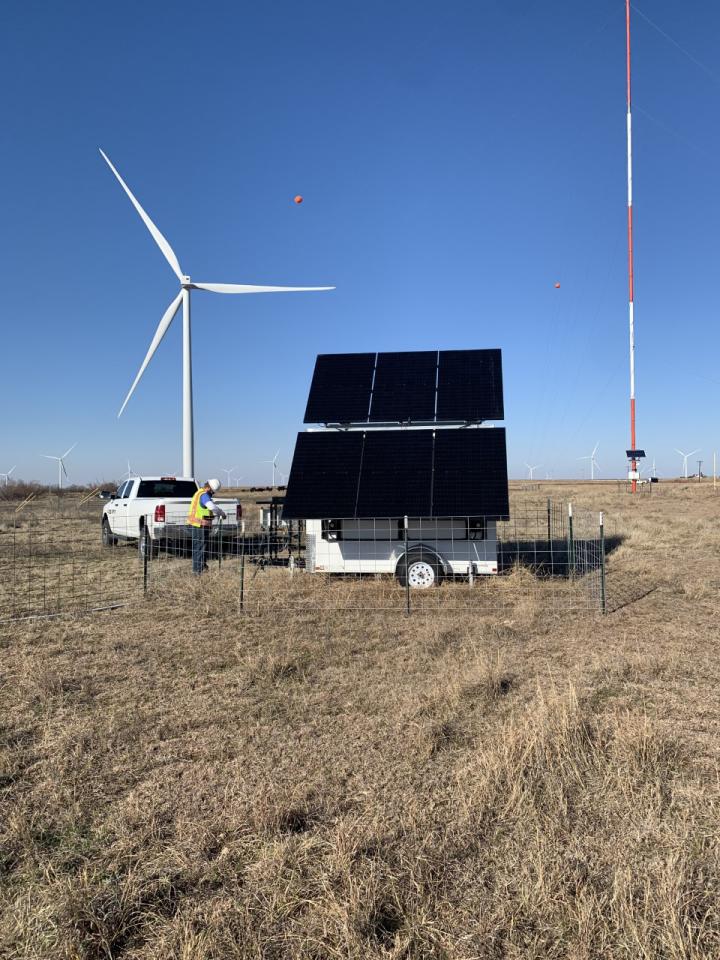 Ralos Trailer Sales
Ralos Trailer Sales designs, builds and installs remote solar units that customers can purchase or lease from month to month. Our leasing program is designed per project and can run from 3 - 24 months with extensions possible. We also offer a lease to own option that drastically reduces the project cost and ends in ownership of the unit. While under the lease period, we continue to monitor the units and provide any service or repair they may need.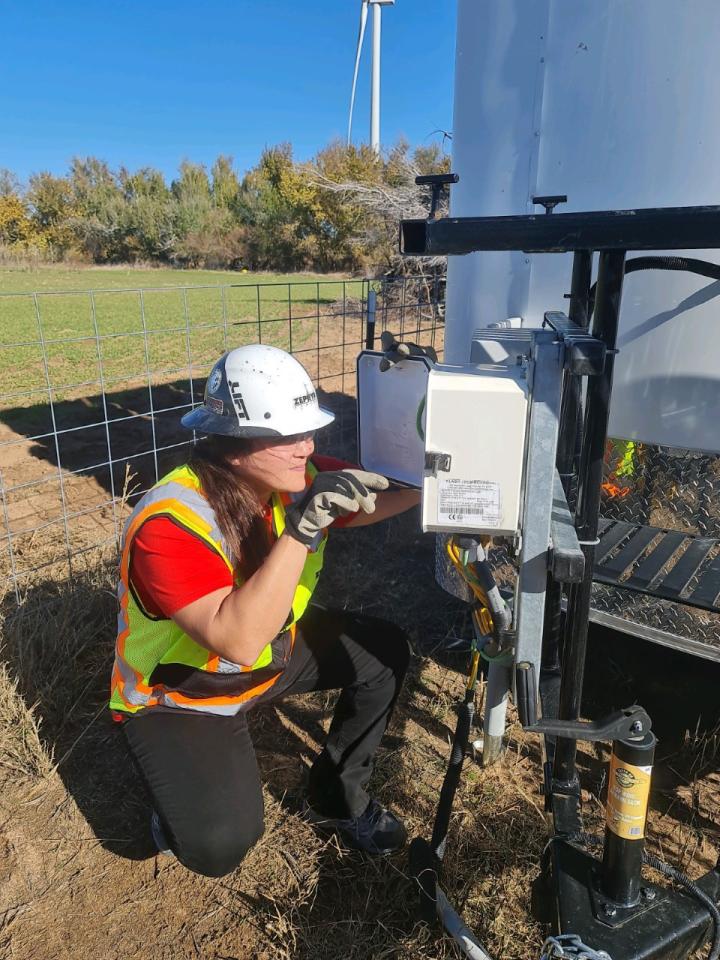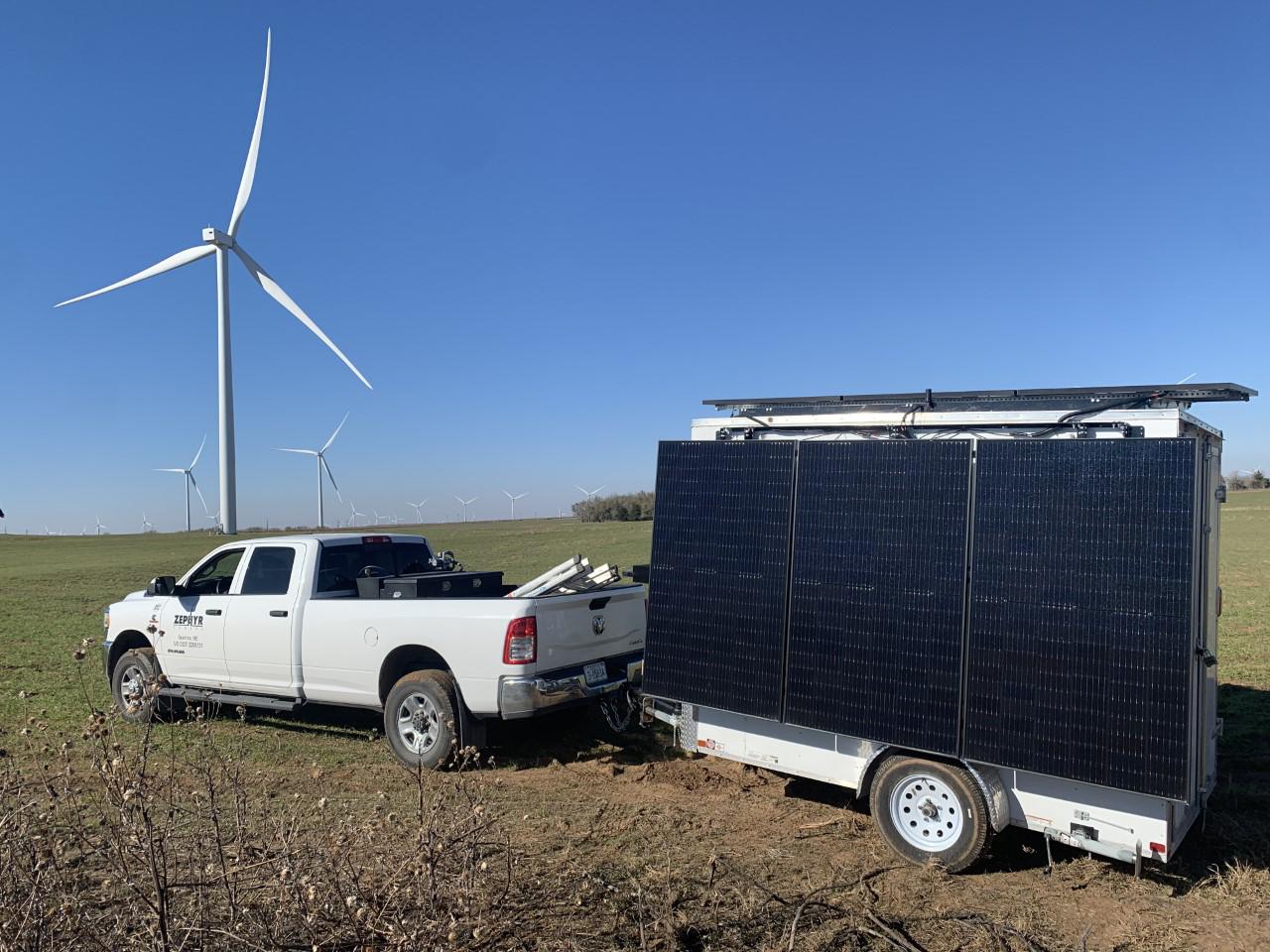 Ralos Power, LLC designs, builds and installs photovoltaic (solar) systems for commercial, residential and government projects across the United States. We specialize in:
Installation/Design of stand-alone solar systems powering remote research equipment and monthly and yearly leasing of solar units to power obstruction lighting for communication and meteorological towers.
Ralos Power, LLC Designs/Builds/Installs solar street lights for various government agencies. We provide installation of purchased residential solar systems up to 12KW and design/installation of larger home units. Solar Photovoltaic system design/installation/maintenance.